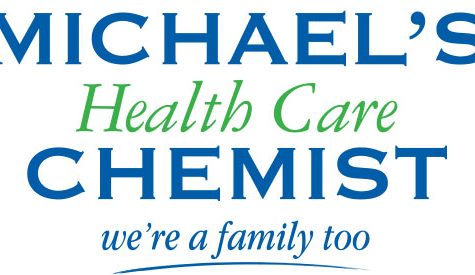 Michael's Health Care Chemist is a family owned and operated Australian business with over 46 years experience in pharmacy retailing and the manufacture of pharmaceutical skincare products.
We pride ourselves in providing our customers with high quality service while offering a huge range of pharmacy products at great prices. Whether you're online or in one of our three conveniently located pharmacies, we look forward to helping you. Professionalism, integrity and trust are the centerpiece of our
service at all times.