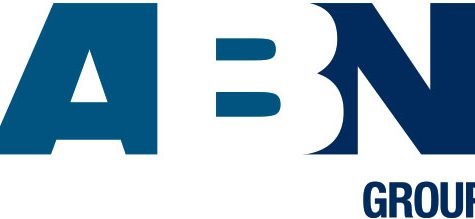 Dale Alcock, ABN Group's founder, started his career as an apprentice bricklayer in Perth. Today, the ABN Group is Australia's leading construction, property and finance company.
Thanks to Dale's relentless passion, we're now comprised of more than 20 businesses, having built more than 75,000 new homes across Western Australia and Victoria, and financed more than 33,000.
And we're the leading new home builders in every one of those markets.
The ABN Group employs more than 1,400 people, 2,500 independent construction contractors across WA and Victoria, and more apprentices than any other new home builder in Australia. Although we've grown a lot in the last three decades, Dale and ABN Group Victoria Managing Director Aidan Hooper, remain very much at the helm. And if there's one thing they're passionate about, it's positioning customers at the heart of everything the ABN Group does.
Our achievements are founded on employing the industry's best people, creating innovative and cutting edge designs, building quality homes for Australian families and generously sharing our success with our charity partners and local communities.
Put simply, we strive for excellence in everything we do.